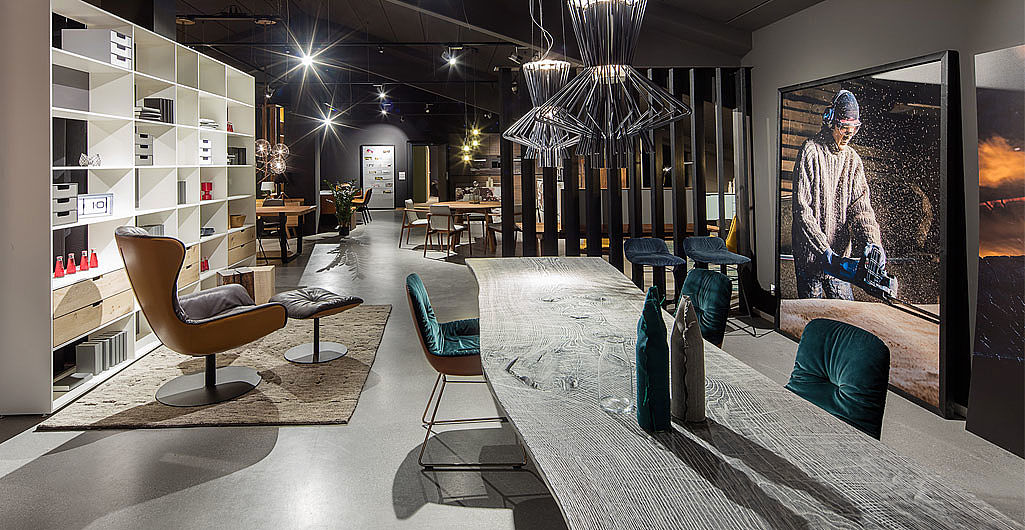 The special feature of Janua furniture? It makes hearts beat faster.
The special feature of Janua furniture? They make hearts beat faster.Janua furniture does not follow trends - it is its timelessness that lifts them above any mediocrity. Not every retailer sells the collection - but the 300 best in the top locations in Europe do. Janua is not talking about quality and sustainability, the furniture speaks for it. The company does its utmost to ensure that customers are not only satisfied, but enthusiastic. Constant growth, an ever-larger assortment and sensational innovations characterize the lively development of the company.
The attention to detail is palpable. Anyone who has ever wandered their hand over the natural, limed or oiled wooden surfaces knows how sensual living can be.