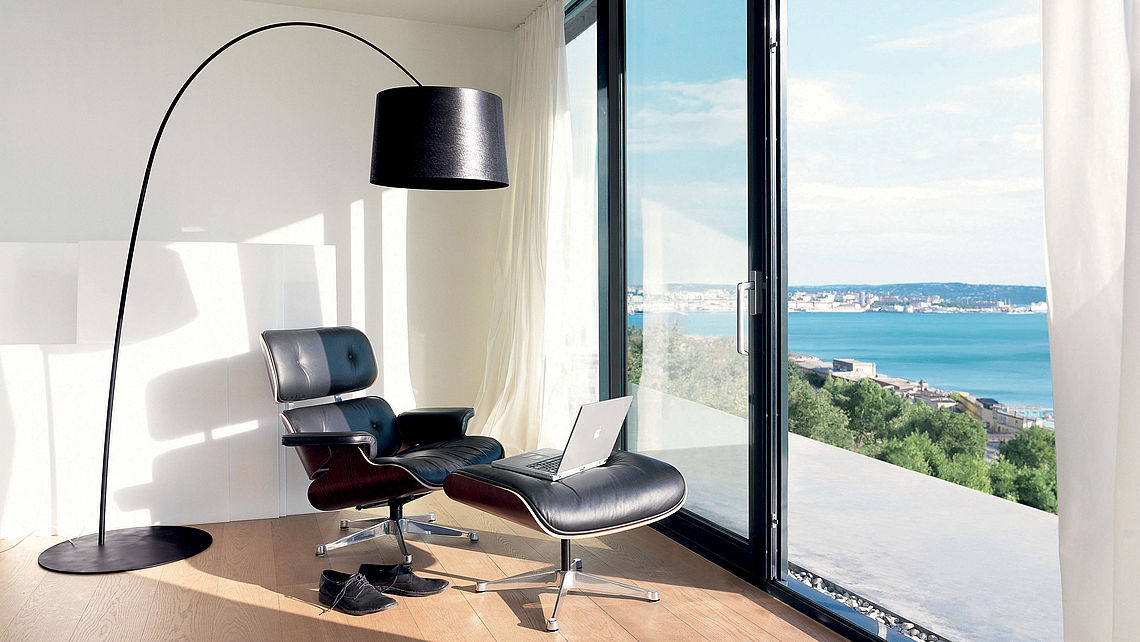 Create special light effects.
Light is something important in life, because without light no life would exist.

We spend most of our lives indoors, so we should choose the right lights in our four walls to feel comfortable.

They should correspond to your style, donate enough light, fit the rest of the interior and radiate a certain warmth and well-being. Whether architecturally modern or classic - with lamps you can create unique light effects and set accents.

Because good light also means a more qualitative life.