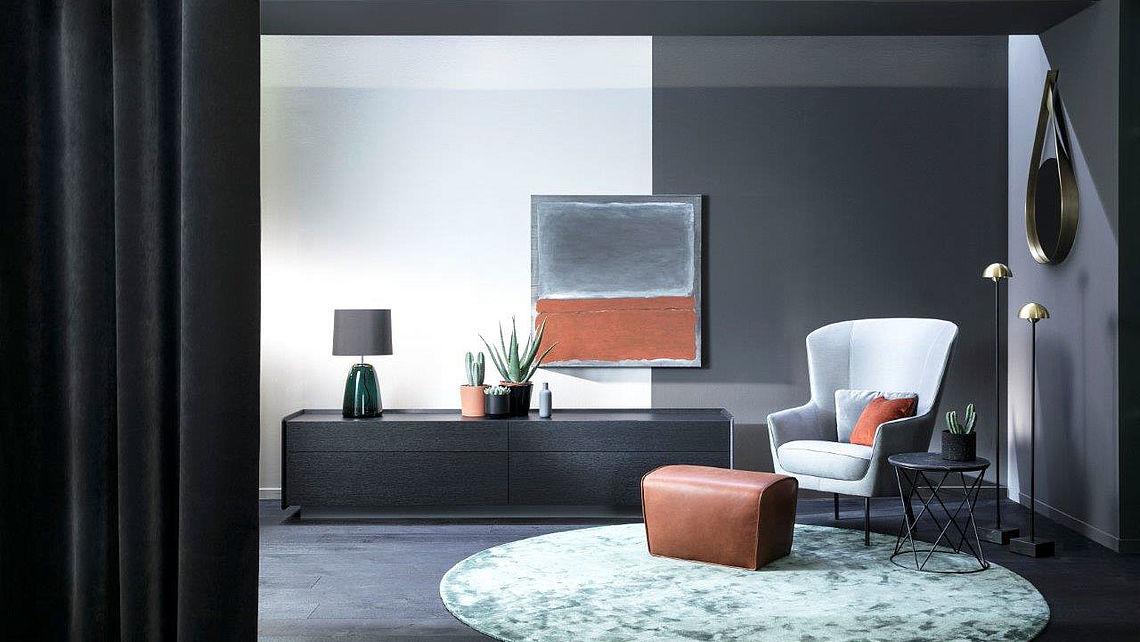 Style can be anything. But not a coincidence.
The furniture of the Munich-based company Christine Kröncke is above all one thing: Confessions of style. Urban, timeless, inspired by various design directions, yet characterized by its own signature. Basically, they are created with a view to an overall design that focuses on the qualities of the product as well as the entire human being and his demands on quality, specificity and harmony.

The furnishing worlds of Christine Kröncke, which are finely tuned in style, colors and functions, are characterized by an unobtrusive coherence. A creative stimulus and at the same time a constructive planning basis, which spares the customer the agony of arbitrariness and turns the choice into something light and pleasurable. This invitation to change, expand and complete inspires and ultimately leads to results that last for a long time and give pleasure from the first moment.