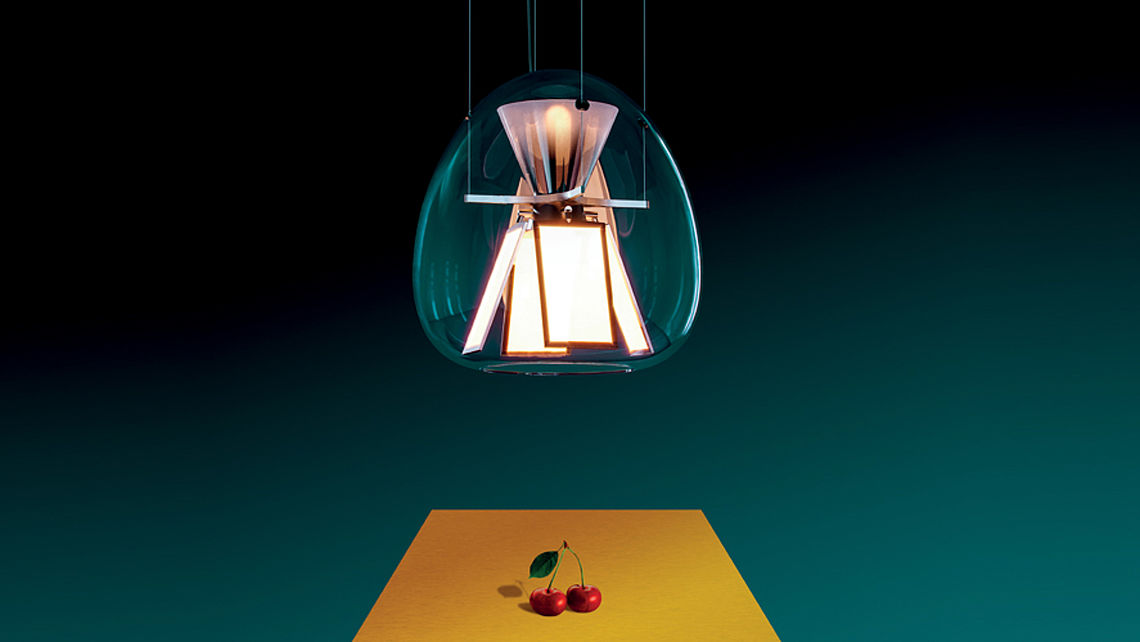 Artemide is a world-renowned Italian lighting manufacturer. Two of his most famous products are Tizio (1972) table lamps by Richard Sapper, and Tolomeo (1987) by Michele De Lucchi and Giancarlo Fassina.

In 1960 the company was founded by Ernesto Gismondi and Sergio Mazza. A first foreign branch was established in 1980 in the USA. Today, Artemide has offices in many countries. Founded in 1986, the German subsidiary, which is headed by Ernesto Gismondi and Steffen Salinger as managing directors, is based in Fröndenberg / Ruhr.

The Artemide Group acts as a holding company for the joint stock companies Artemide, Artemide Architectural Division (based in Saint-Florent-sur-Cher, France) and Nord Light (based in Sieci, Italy). It operates six production sites, three in Italy and one each in Germany, Hungary and France.