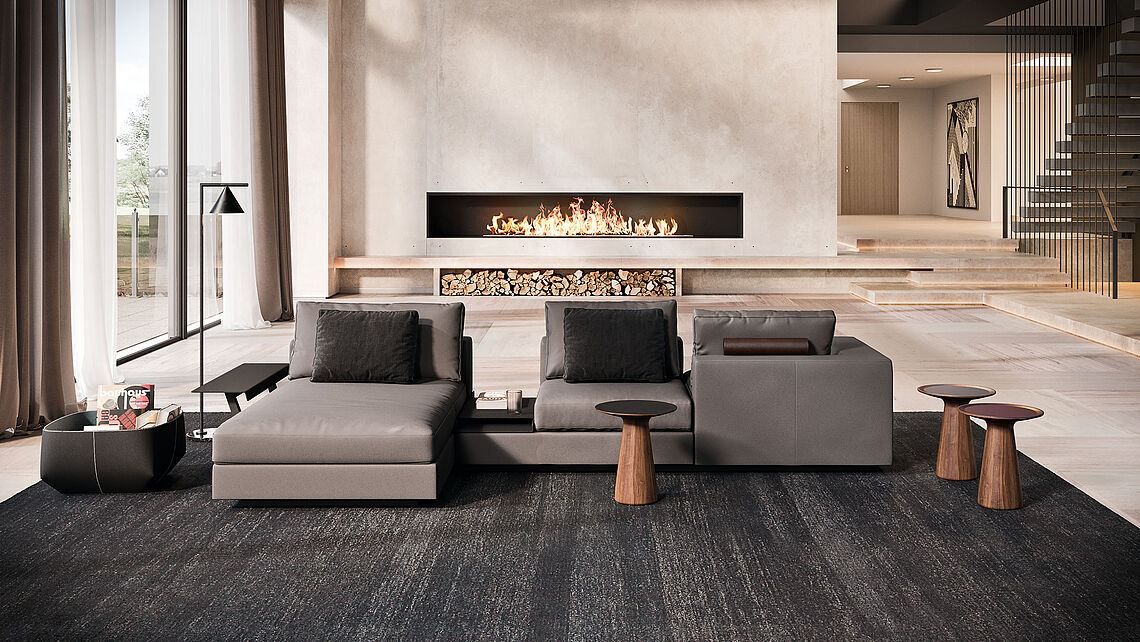 Furniture to fall in love with.
Craft and quality for over 150 years.

People enter into a relationship with furniture. At best, they become reliable partners for years. For this they need extraordinary qualities. Quality means fulfilling the wishes of our customers. An appointment that creates trust. A result of fine skills and years of experience. The team produces successful products. Designers, client advisers and craftsmen of all kinds compete for the best result in terms of design, comfort, function and ergonomics. Master craftsmanship, selected materials and technological precision contribute to the completion of the furniture form.

Furniture by Walter Knoll is timeless, extremely comfortable and some of them have hidden features that make our hearts beat faster. See for yourself.

Grünbeck has for many years been the Walter Knoll Premium Support Center for Eastern Austria and the surrounding area and one of the largest Selected Brand Partners.