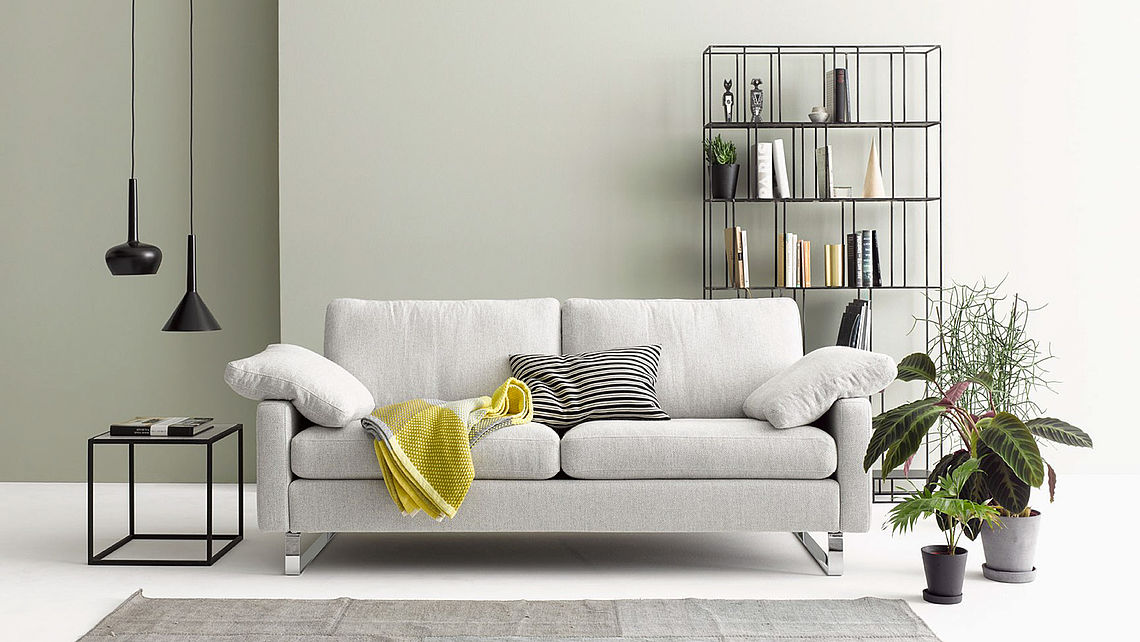 Seating pleasure at the highest level.
Aesthetics, purism and the highest manufacturing quality: COR models have an unmistakable line of their own. COR combines innovation and traditional craftsmanship made in Germany.

COR places the highest demands on the material of the furniture. Even first-class quality is thoroughly examined by specialists. Suppliers will also be looked at closely. Renowned tanneries, weaving mills and fabric publishers provide COR with only the first choice of their leather, woolen fabrics, cotton fabrics and synthetic fibers. With wood, preferably from local forests and metal, COR is no less demanding. Take a seat and see for yourself.