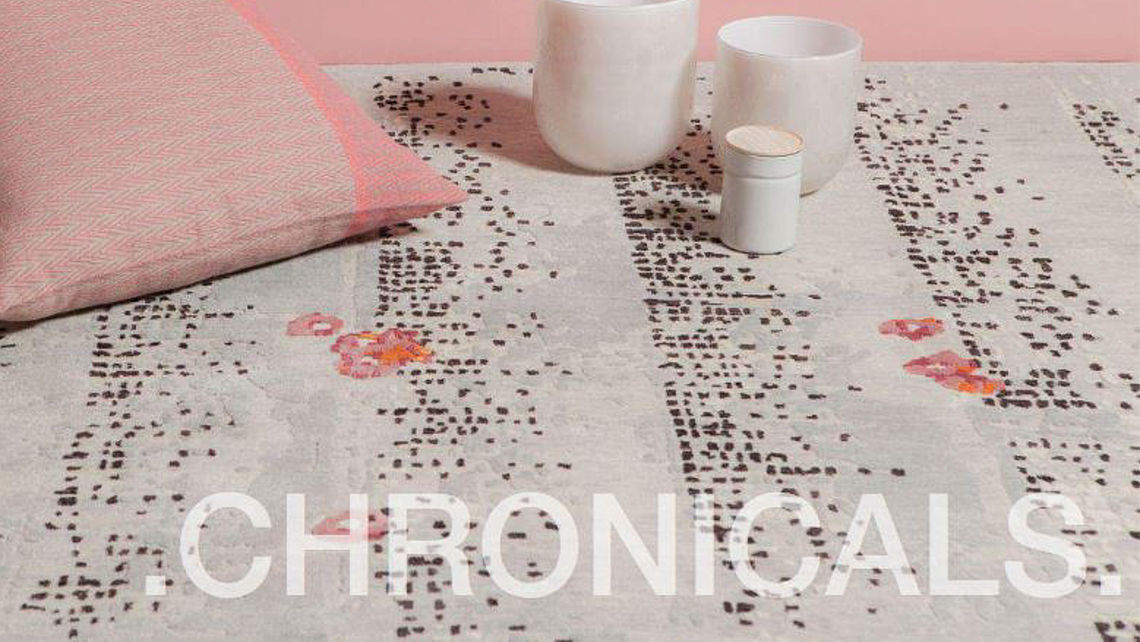 The perfect rug is woven from your dreams.
Every person has their own special wishes and ideas - especially when it comes to their own home. Each carpet of the Viennese company is elaborately woven by hand and consists of the highest quality materials such as hand-spun new wool from New Zealand, especially soft alpaca wool from Peru or Indian silk.
Colors, designs and sizes can be chosen freely. In addition, customers are offered a very special service: A visualization of the requested hand-woven carpets and color combinations so that you can immediately get a sense of your dream carpet.We have some design rugs and patterns for you to view in our showroom in 1050 Vienna.