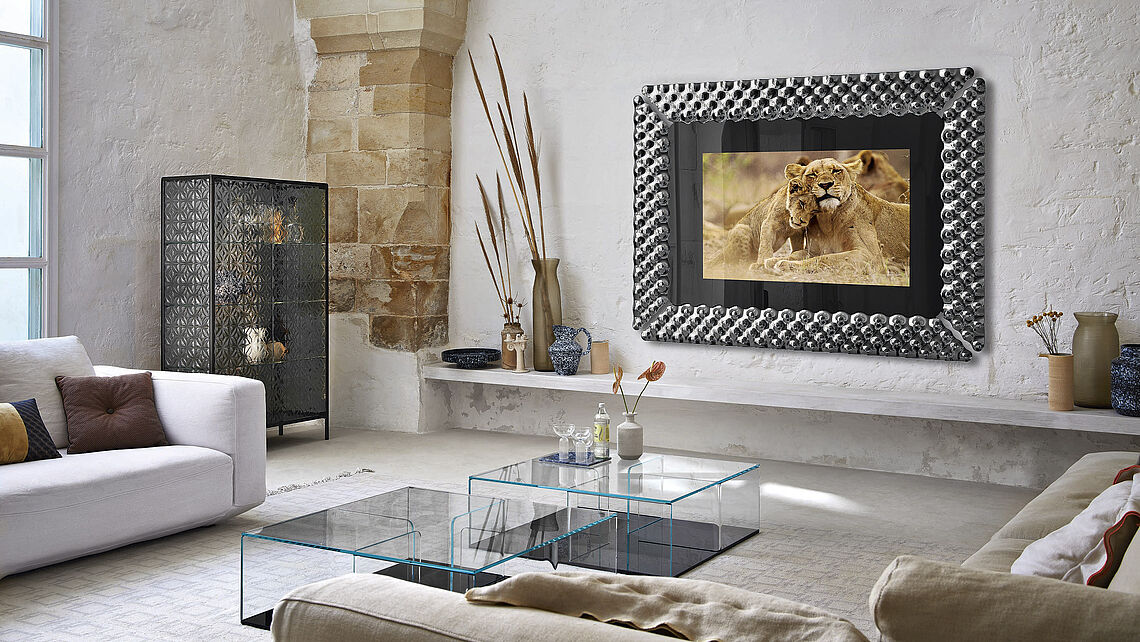 The culture of noble glass.
"Glass is a timelessly beautiful material with a magical aura." Company founder Vittorio Livi was fascinated by the transparent material even as a teenager and made it his mission to make protagonists of the interior out of flat glass panes.

Fiam has been combining tradition, innovation, craftsmanship and design in its products for over 40 years. Therefore, in 2001, the Italian company was awarded, among others, the Compasso d'Oro, the oldest and most prestigious prize for design worldwide.