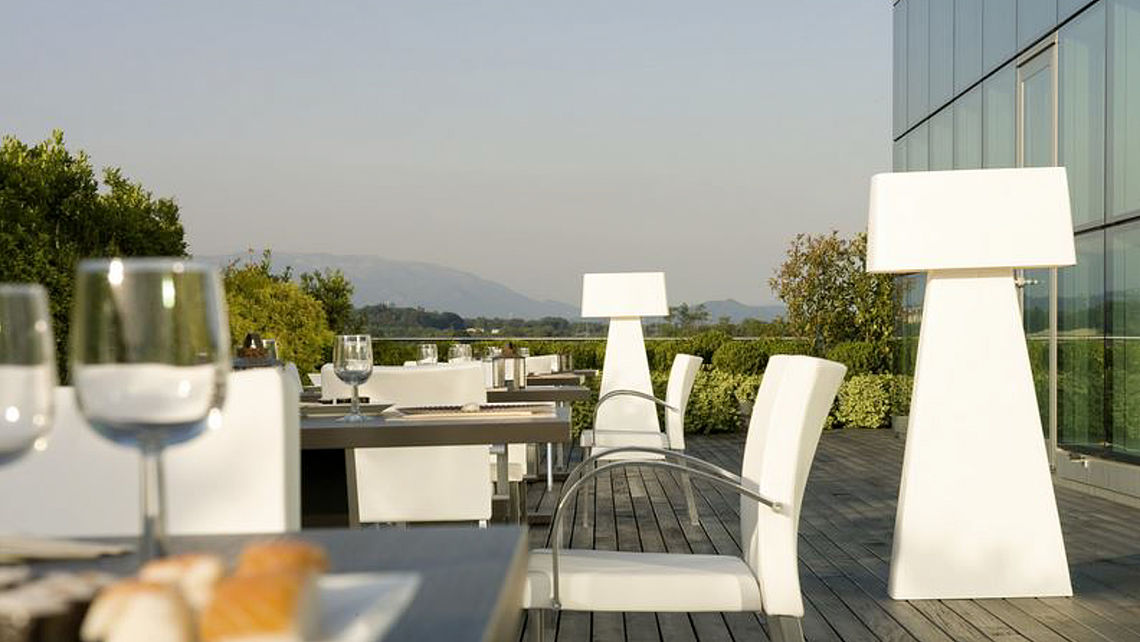 Atmosphere and Functionality.
The Italian company Penta is a specialist for beautiful, modern lights of all kinds. In the collection you will find floor lamps, table lamps, pendant lamps and wall lamps. Some are even suitable for outdoor use.
Merging architectural and formal elements that guarantee perfect lighting and timeless elegance.
The design lights from Penta create special moods that you can enjoy every day.