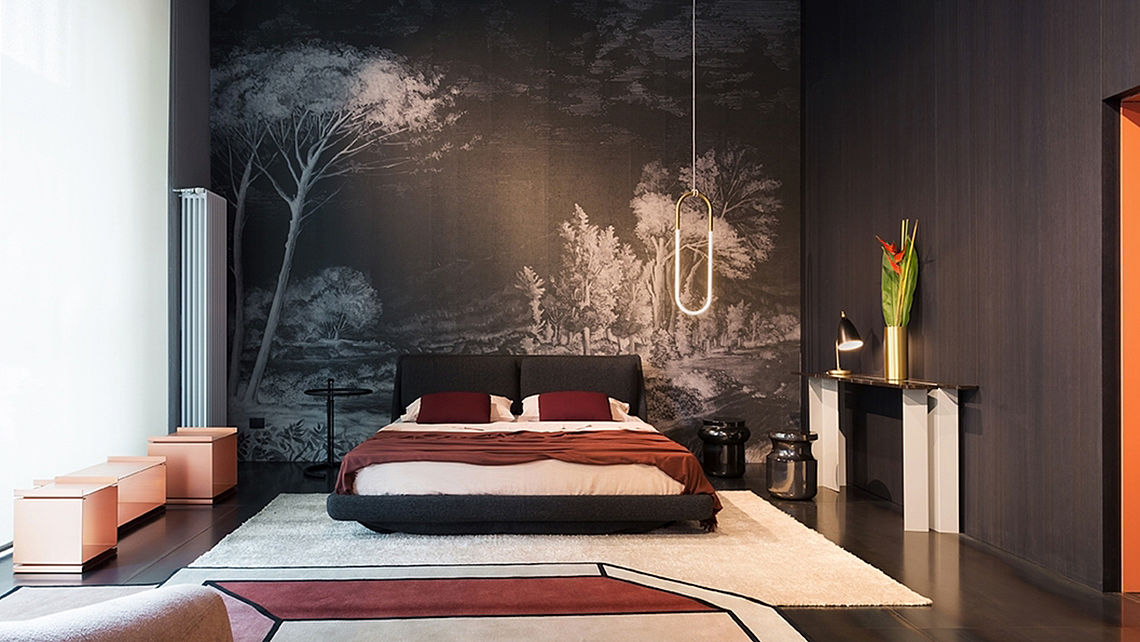 The aesthetics of wall decoration.
At Wall and Deco, no classic patterns are repeated endlessly, but high-resolution artistic graphics are individually adapted to the respective room dimensions of the customer. From abstract patterns to floral wallpaper, here is something for everyone. Since 2005, the Milan-based company has been producing unique wallpapers that are used even in damp rooms and on facades.

With Wall and Deco wallpapers, it is possible to create special accents and give depth to a room. Timeless, beautiful and in the best quality.