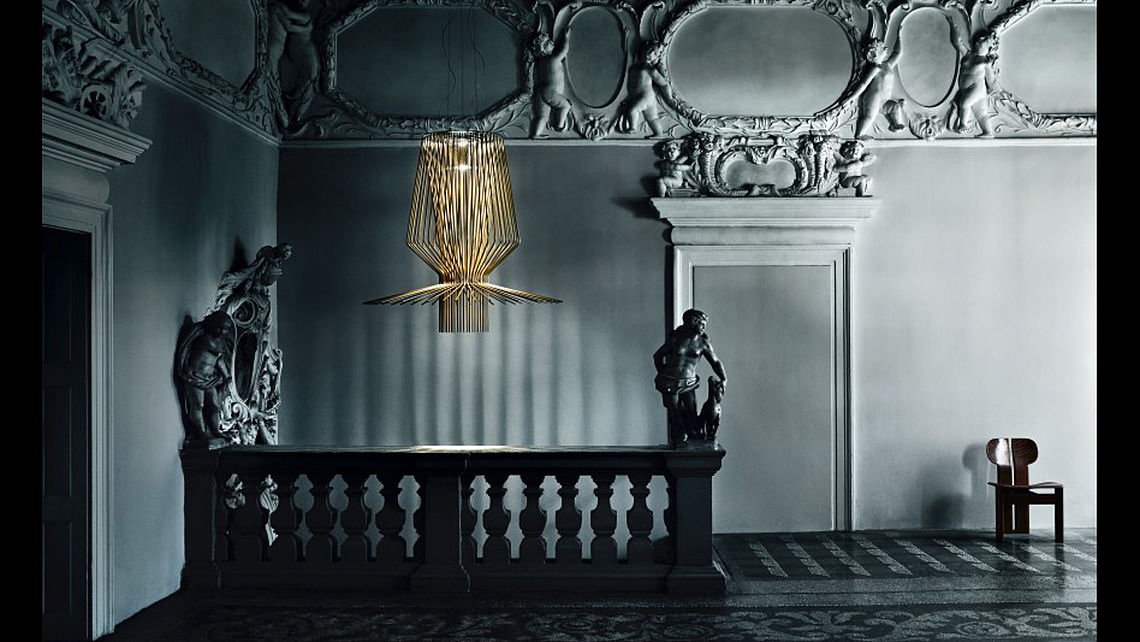 A company that shapes dreams.
Since 1981, Foscarini has been committed to technology and creativity, working with designers from all over the world not only to design, develop and produce luminaires, but also to bring emotions to them. A company that operates freely and passionately outside of convention, but in the midst of the life in which it stands.

The lamps by Foscarini are playful, elegant and modern at the same time.